Focused on
LIFE after
life-changing events
Keystone Case Management is a clinically led case management and expert witness services company.
Supporting you after a life-changing injury
Experts in assessing and managing complex health and social care needs.
Bespoke rehabilitation plans that adjust to your changing requirements.
At Keystone, our clients are at the centre of everything we do. Our team listen carefully to our clients' unique requirements and use clinical expertise to create unparalleled, tailor-made health and social care solutions that support their every need, as they adjust to life after injury.
The Keystone in rebuilding lives
We take the stress out of managing your rehabilitation programme, so you can focus on the things that you love most.
Case Management - Helpful Videos
Keystone Case Managers all hold professional membership with either the Case Management Society of the UK (CMSUK) or the British Association of Brain Injury and Complex Case Management (BABICM).
BABICM has produced some helpful videos, please see below: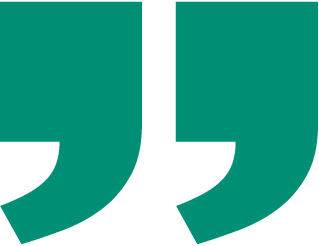 "I am honoured and delighted to have the opportunity to work alongside the highly reputable Frenkel Topping Group brand family to build Keystone Case Management. Leading an experienced team of professionals, I am excited to be driving our vision to deliver a fresh and creative approach to achieve the best health and social care outcomes for our clients."
Keystone Case Management
Niccola Irwin - Managing Director, Keystone Case Management